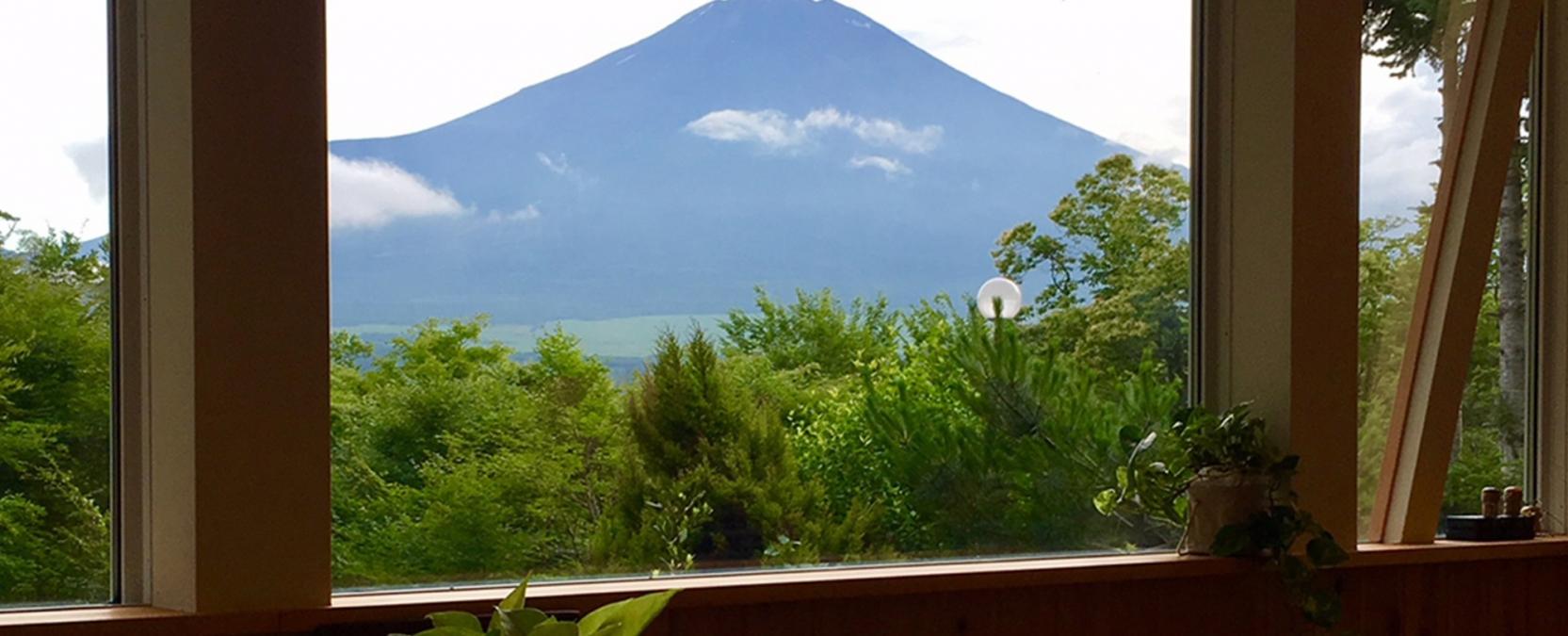 Tasty Foods of Yamanakako
"Hoto Noodles", a local dish of Yamanashi, "Wakasagi" which is fun to fish and delicious to eat, superb view cafe and sweets, etc. In addition to the standard foods, we will introduce recommended gourmet information that is indispensable for the enjoyment of your trip, including inns that boast of cuisine!
Yamanashi Prefecture's representative local cuisine "Hoto Noodles"
Hoto Noodles is Yamanashi's classic local dish, which is made by slowly boiling thick, chewy, flat noodles in a soup made with plenty of vegetables and miso. It is said that Shingen Takeda, who ruled Kai Province long ago, also liked the nutritious hoto as a camp meal. With plenty of vegetables, it's delicious and full of food! The rich taste of soup stock and miso will warm your body.
The classic pumpkin-filled hoto Noodles is addictive because the sweetness of the pumpkin matches the miso. Depending on the shop, there are also dry dishes and different menus such as curry flavors, and it is also attractive that there are a lot of variations.
In the summer, "Ozara" is also popular, where you can chill the noodles and soak them in warm soup. The noodles chilled with cold water and ice from Mt. Fuji are entwined with soy sauce-based soy sauce, and slide down your throat.
There are many fashionable cafes and restaurants in Yamanakako!
One of the ways to enjoy Yamanakako is to dine while being surrounded by nature at fashionable cafes and restaurants.
You can spend a relaxing time reading or taking a nap at the hammock cafe where you can enjoy the feeling of a resort, or you can enjoy tea and sweets at the adult cafe where cakes are popular.
Don't miss the nice-looking cafes and restaurants in the greenery surrounded by forests. You can enjoy not only the food but also the atmosphere and interior, and it will definitely look good on SNS.
We also recommend spending a luxurious time at a restaurant in the best location with a spectacular view of Mt. Fuji and the lake.
It's nice that there are many shops where pets are allowed. You can easily drop in between a walk with your dog or leisure. Depending on the store, you may not be able to use the terrace seats only, or depending on the breed and size of the dog, so please check in advance.
A winter specialty! pond smelt caught in Lake Yamanakako
At Lake Yamanakako, you can enjoy pond smelt all year round except during the closed season in July and August. It is said that the season is from winter to early spring, when autumn is fat and the body becomes tight and the fat drops moderately. The freshly caught pond smelt has no odor or bitterness and is full of umami! You can eat the whole head and bones, so it is full of calcium and nutritious.
After all, the recommended way to eat is tempura. It's crispy and light, and the body is fluffy. The umami spreads in your mouth. It goes well with beer as well as a side dish of rice!
In addition to tempura, it is also recommended to enjoy various dishes such as fried wakasagi and fried chicken. You can enjoy it at many restaurants in Yamanakako such as Japanese restaurants. Please enjoy the taste that can only be experienced here.
Column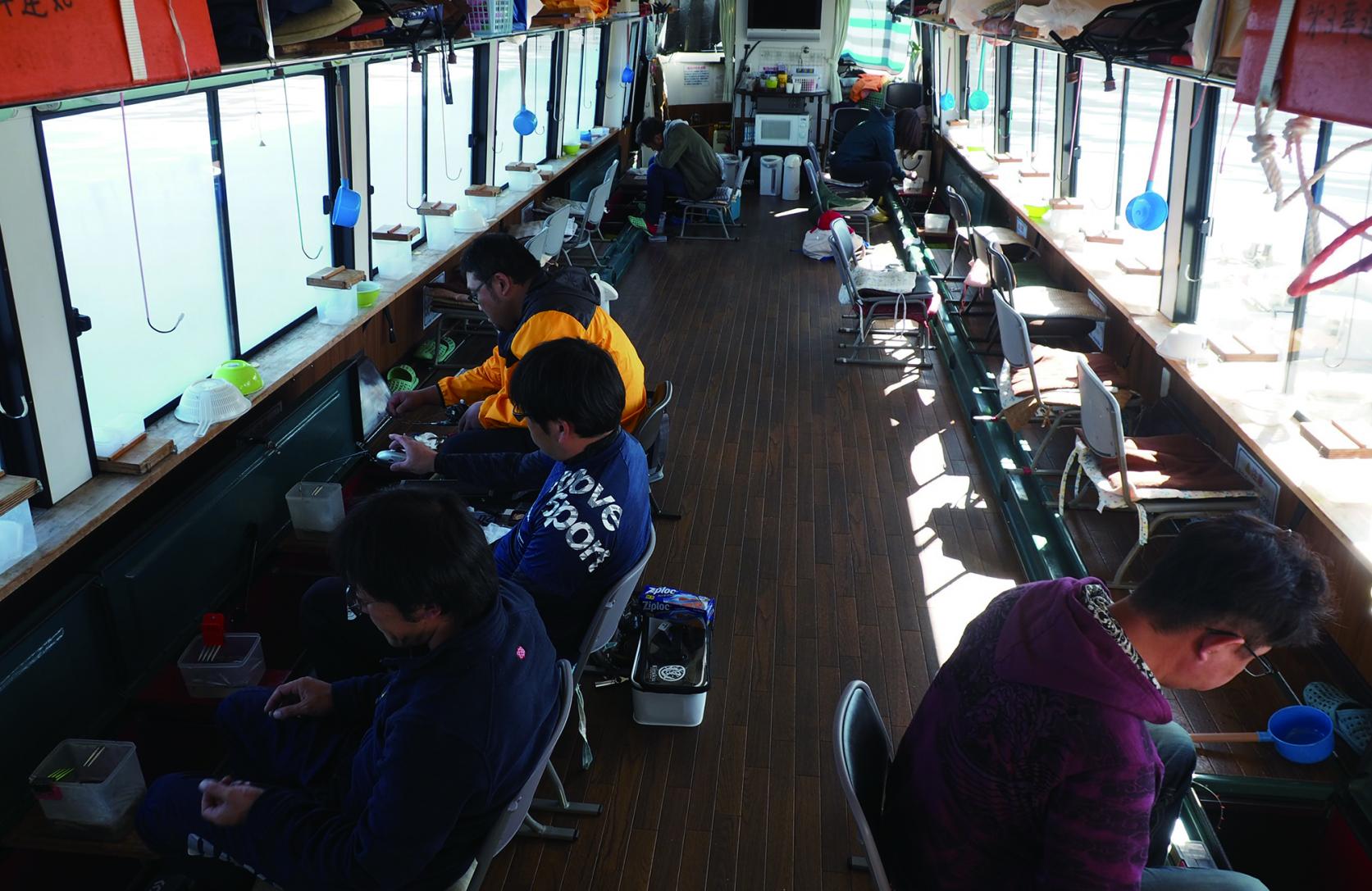 Let's eat the pond smelt you caught!
At Lake Yamanakako, the season for pond smelt fishing is from September to the end of June. You can enjoy fishing on a warm dome boat or a houseboat type boat, and you can rest assured even in the rain or cold in winter. It will give you tips, so even beginners can easily fish. There is also a store that cooks the caught pond smelt, so please try the fresh pond smelt you caught yourself!
View more
Have an elegant time at an inn that boasts cuisine
Among the various inns in Yamanakako, there are many guest houses that are proud of their cuisine, including the chef of a former hotel restaurant.
The abundant menu that uses abundant local seasonal ingredients, including fresh highland vegetables that have received plenty of the blessings of Mt. Fuji, is attractive. You can also enjoy authentic course meals, and you will be satisfied with a variety of delicious dishes. Please enjoy the marriage with Yamanashi wine.
And, of course, there are inns that are not surprisingly known and can be used just for meals! Why don't you enjoy your special dishes in a calm space, such as lunch while looking at Mt. Fuji and the lake, or dinner on a special day?
In addition, the relaxing breakfast at the inn is the real pleasure of the resort. Homemade bread, omelets, fresh juices and even local foods! You can enjoy a variety of menus and spend a luxurious time from the morning.