Mt.Mikuni,Panoramadai Hiking Course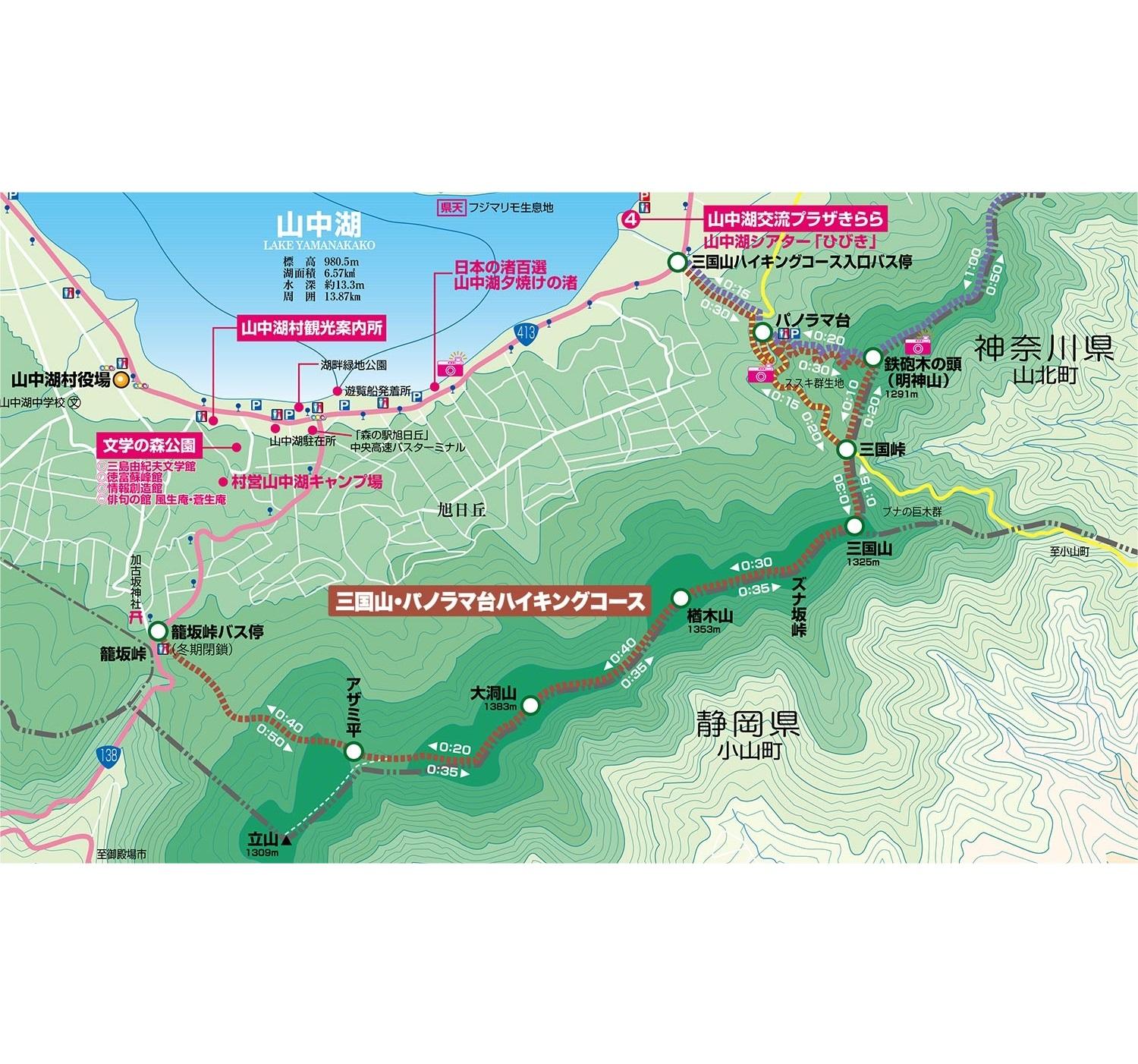 Hiking course that binds Mt.Obora, Mt.Mikuni, Mt.Myojin and three mountains together from Kagosaka Pass located in the south side of Village of Yamanakako. It reaches panoramic viewing platform of superb view spot when we climb from Yamanakako communication Plaza Kirara for approximately 30 minutes. Superb view of Mt.Fuji and Yamanakako is the best. It is arrival on the Myojin mountaintop that we can overlook to Mt.Fuji and Yamanakako and the Southern Alps when we climb natural way of Japanese pampas grass field from panoramic viewing platform for a while. To Mt. Mikuni which descends Mt. Myojin, and sits astride three prefectures of Yamanashi, Shizuoka, Kanagawa from Mikuni pass. It is views from the mountaintop to Tanzawa heap of mountains and Sagami Bay. We arrive at walk and Mt.Obora from there for a while on gentle natural way among virgin forests including beech forests. It arrives at Kagosaka Pass bus stop when we walk mountain path of forest that there is more fantastic atmosphere for around 60 minutes. It is gentle, and this course is easy to walk around and can enjoy voice of various flowers and chicken from spring to autumn. Way home goes from Kagosaka Pass bus stop to forest station (Asahigaoka) by foot or route bus, from station of forest in route bus and tour bus "Fujikko-Go" to Yamanakako communication Plaza Kirara of start point.

●Walk distance:About 10km
●Altitude:1,383m (Oohora mountaintop) / 1,291m (Myojin mountaintop)
Suggested Time:Approx. 4 hours
Main modes of transportation:Walk
START
Kagosaka Pass Bus Stop
●Restroom:Yes
●Car Park:Yes
Mt.Mikuni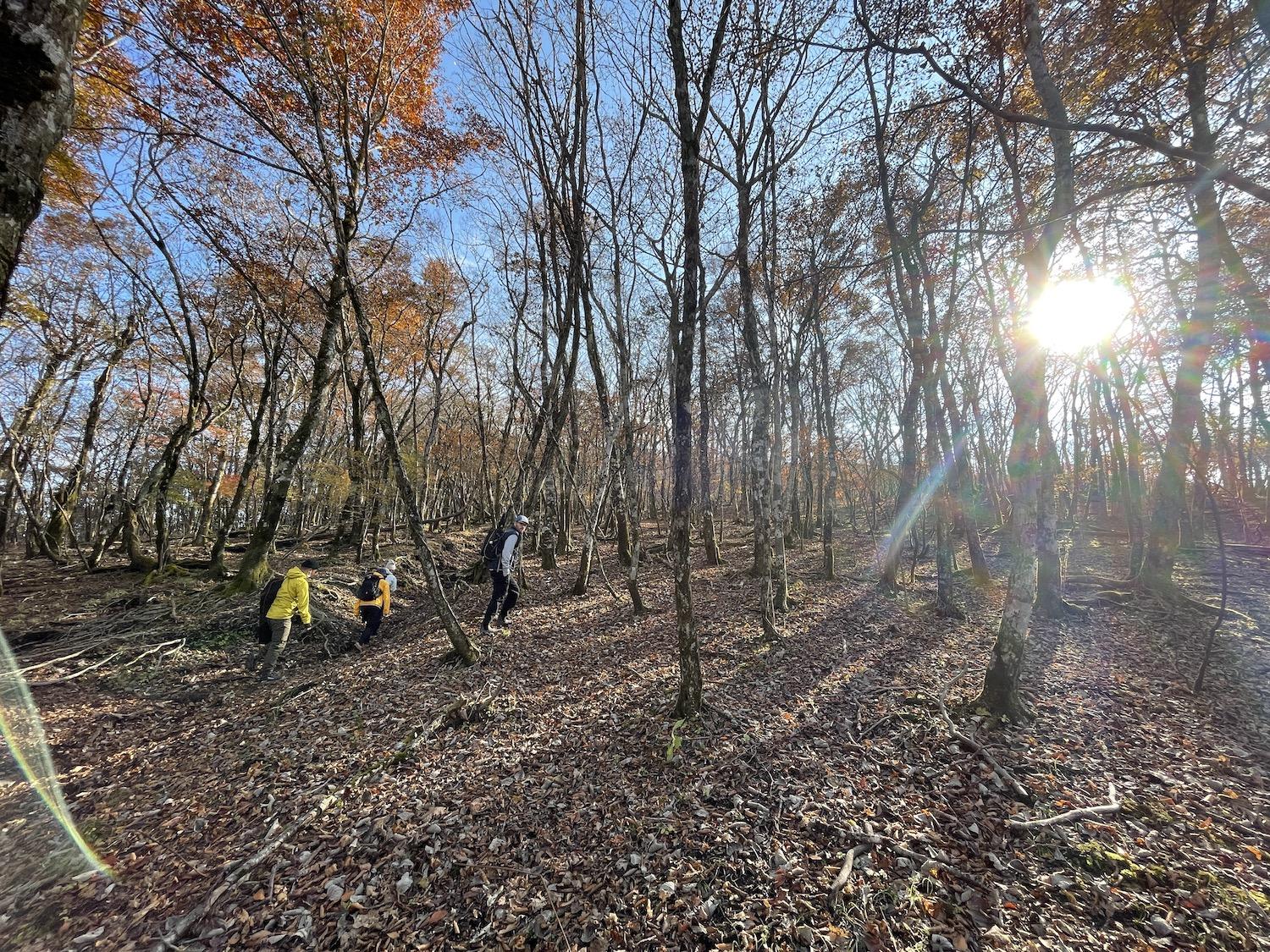 Mikuni Pass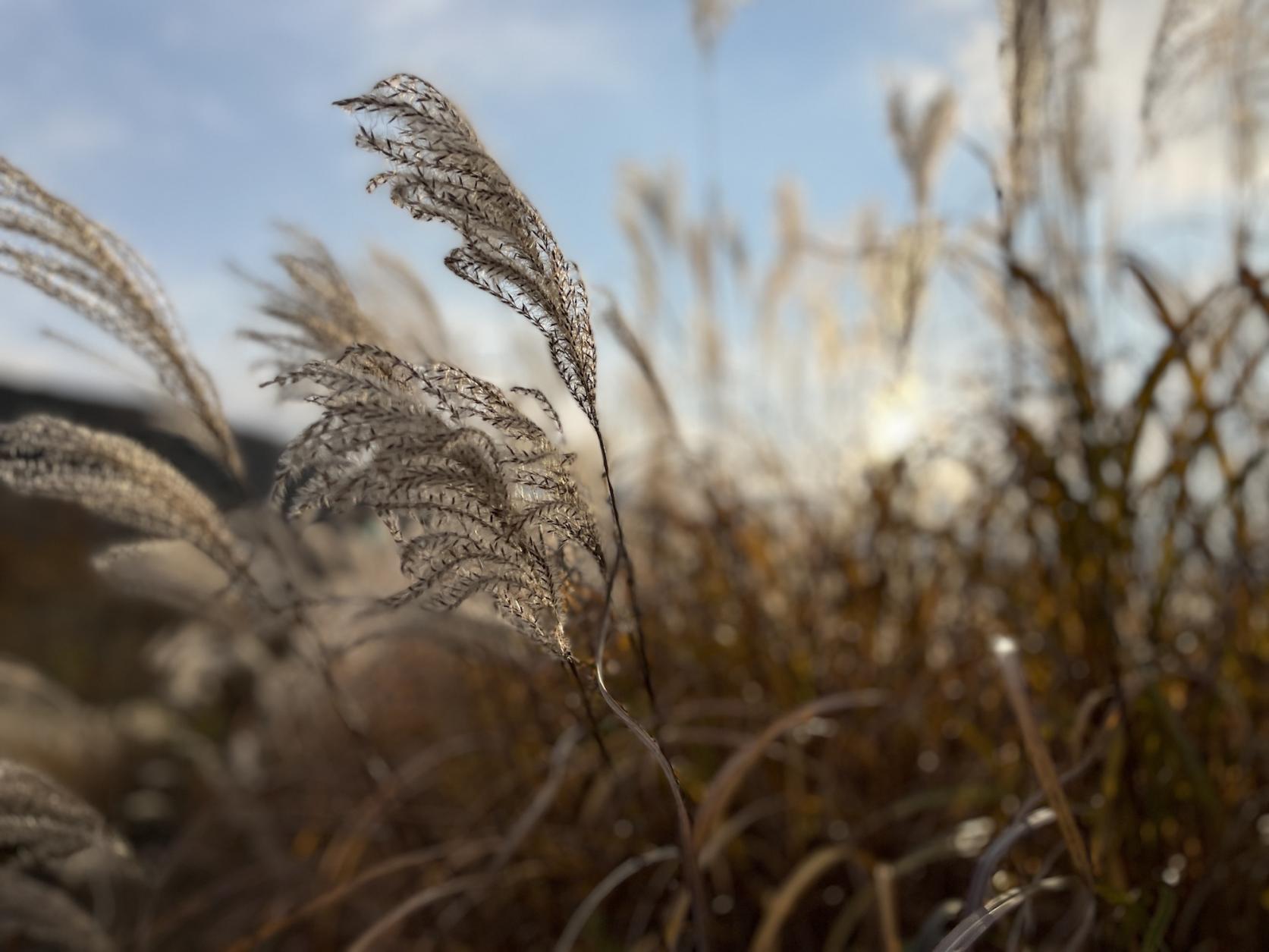 Mt.Myojin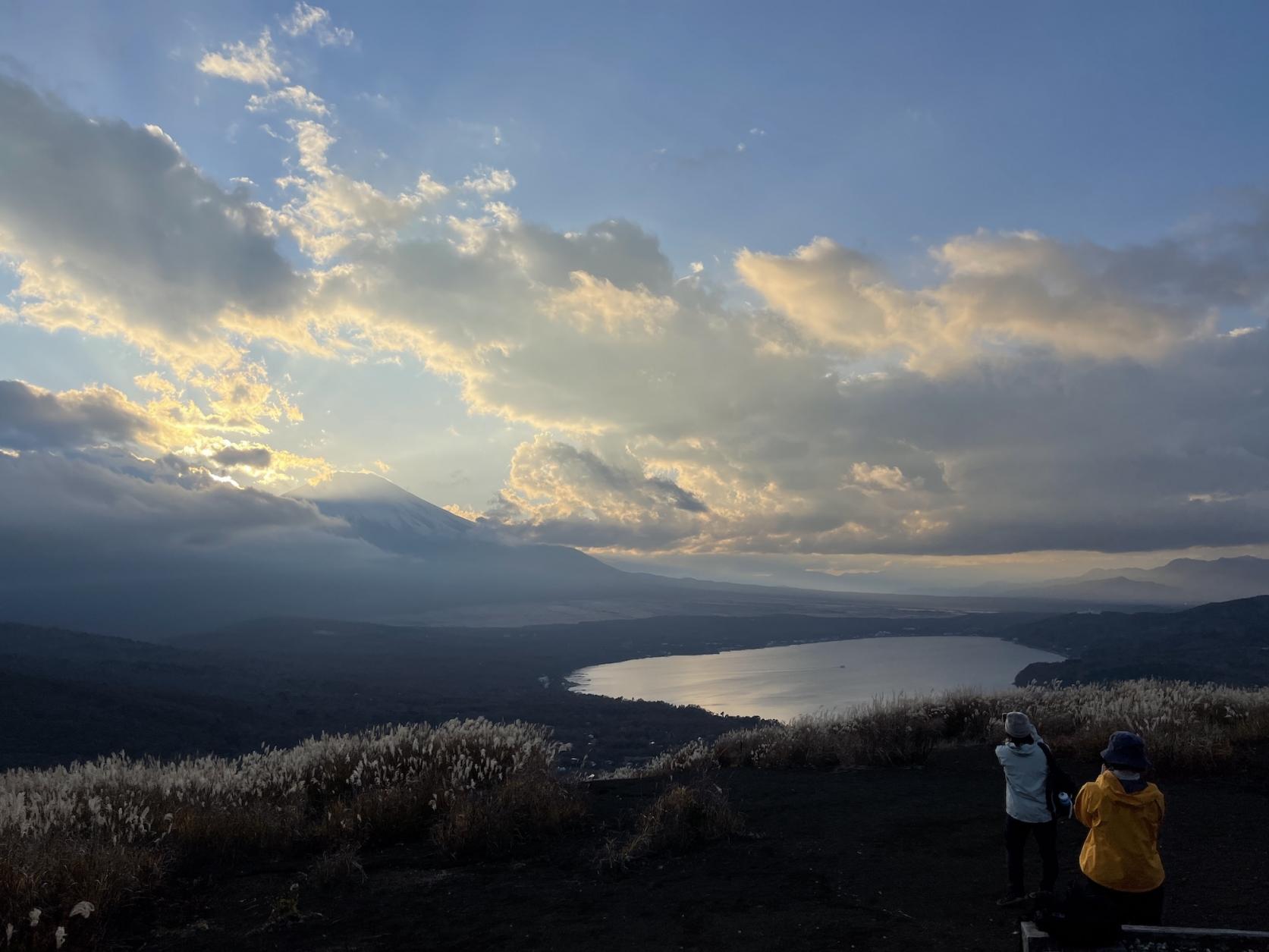 Yamanakako panoramic viewing platform
Anyway, it is superb view! View Point that competes for 1.2 in Yamanakako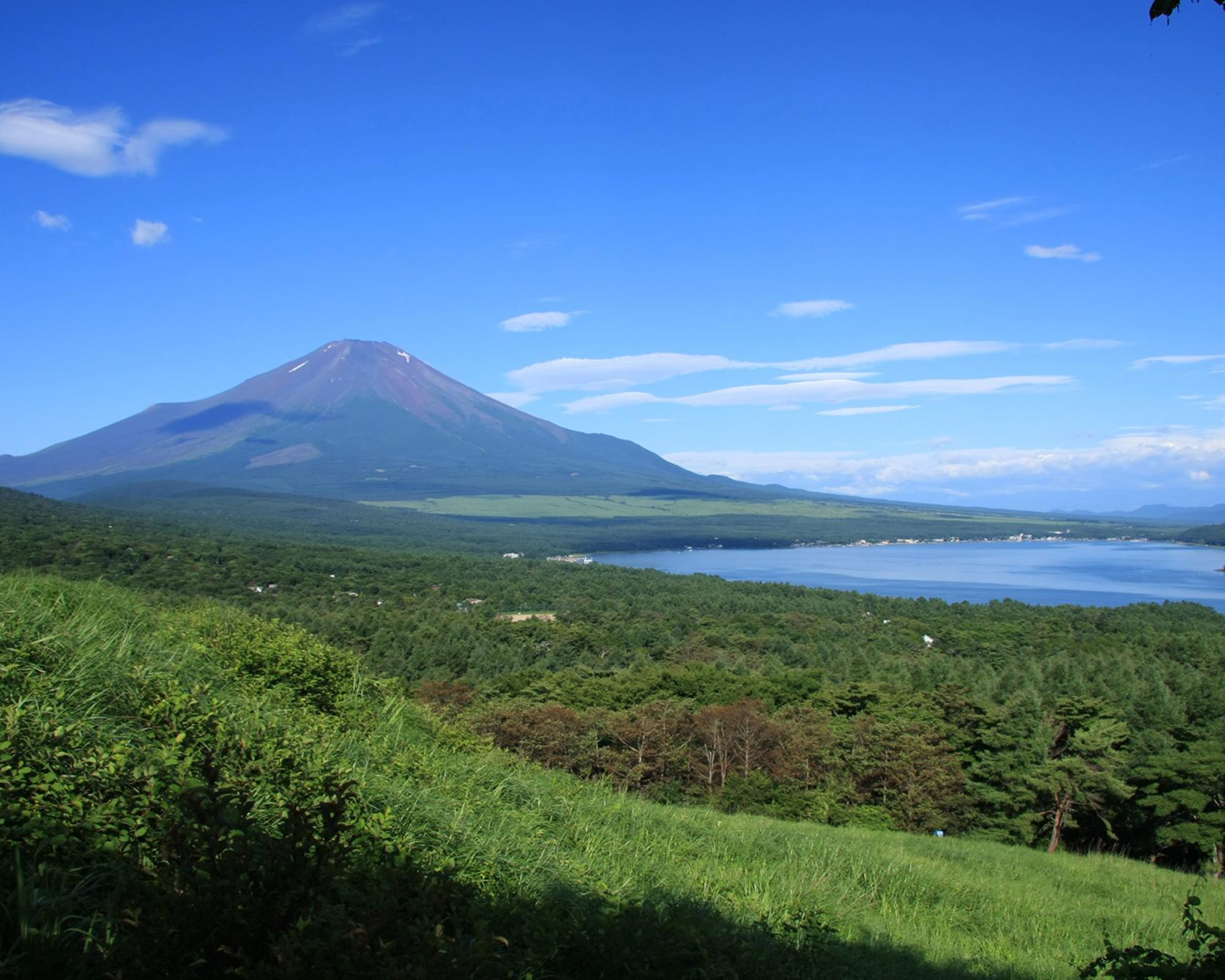 View Point in the middle of prefectural road reaching from Yamanakako to Mikuni mountain pass. Place that can overlook Mt.Fuji on Yamanakako, the other side under eyes. We can see depending on weather to the Southern Alps. We are stained with one side extreme redness to get out and can taste fantastic time at dusk.
As it becomes one side Japanese pampas grass field in autumn, walk in Japanese pampas grass is recommended.

●Superb view spot
●Restroom:Yes
●Car Park:Yes
Mt.Mikuni Hiking Course Ent. Bus Stop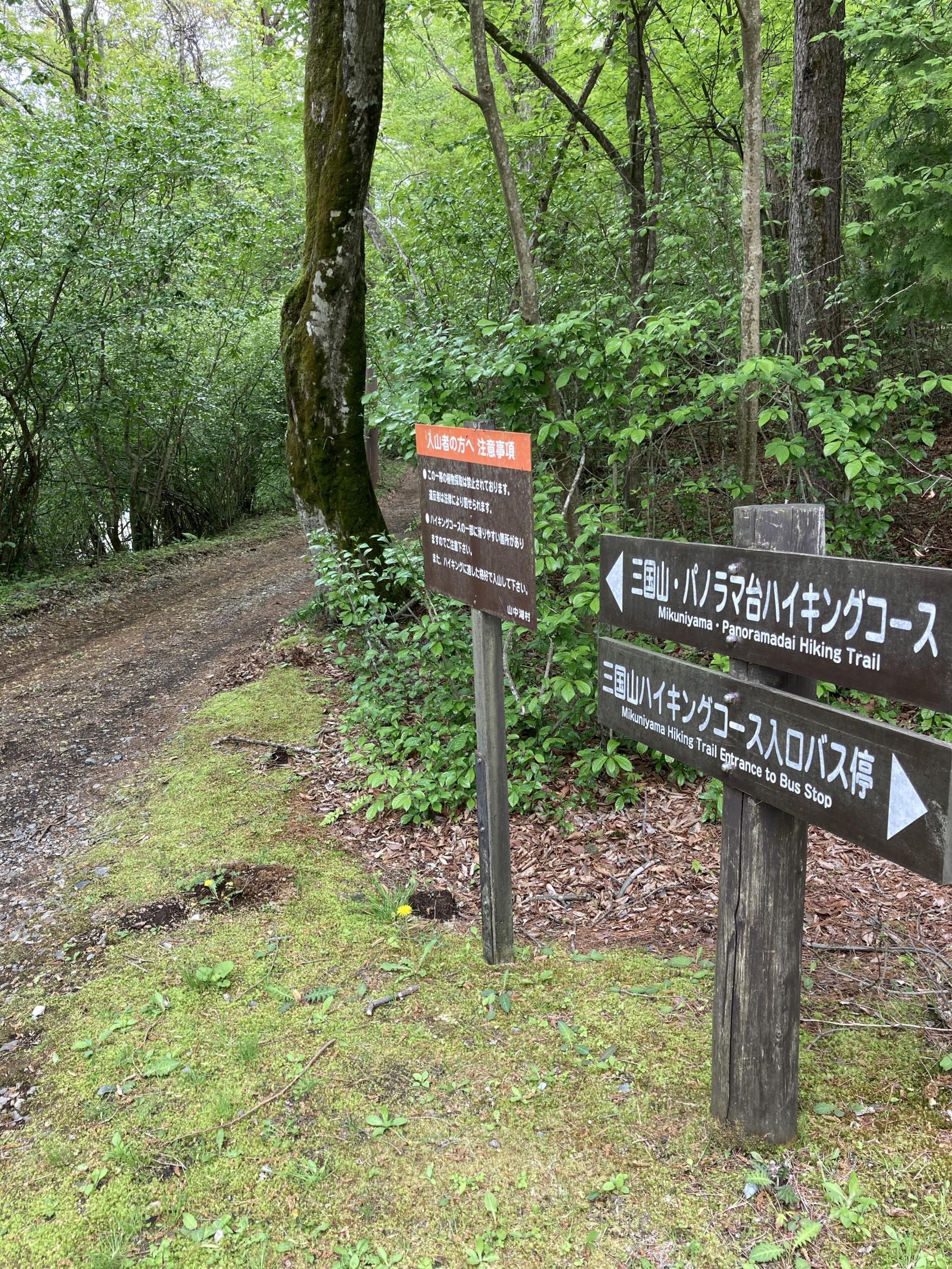 Communication Plaza Kirara
Multi-purpose park to be able to enjoy in multi-purpose for picnic in music for sports!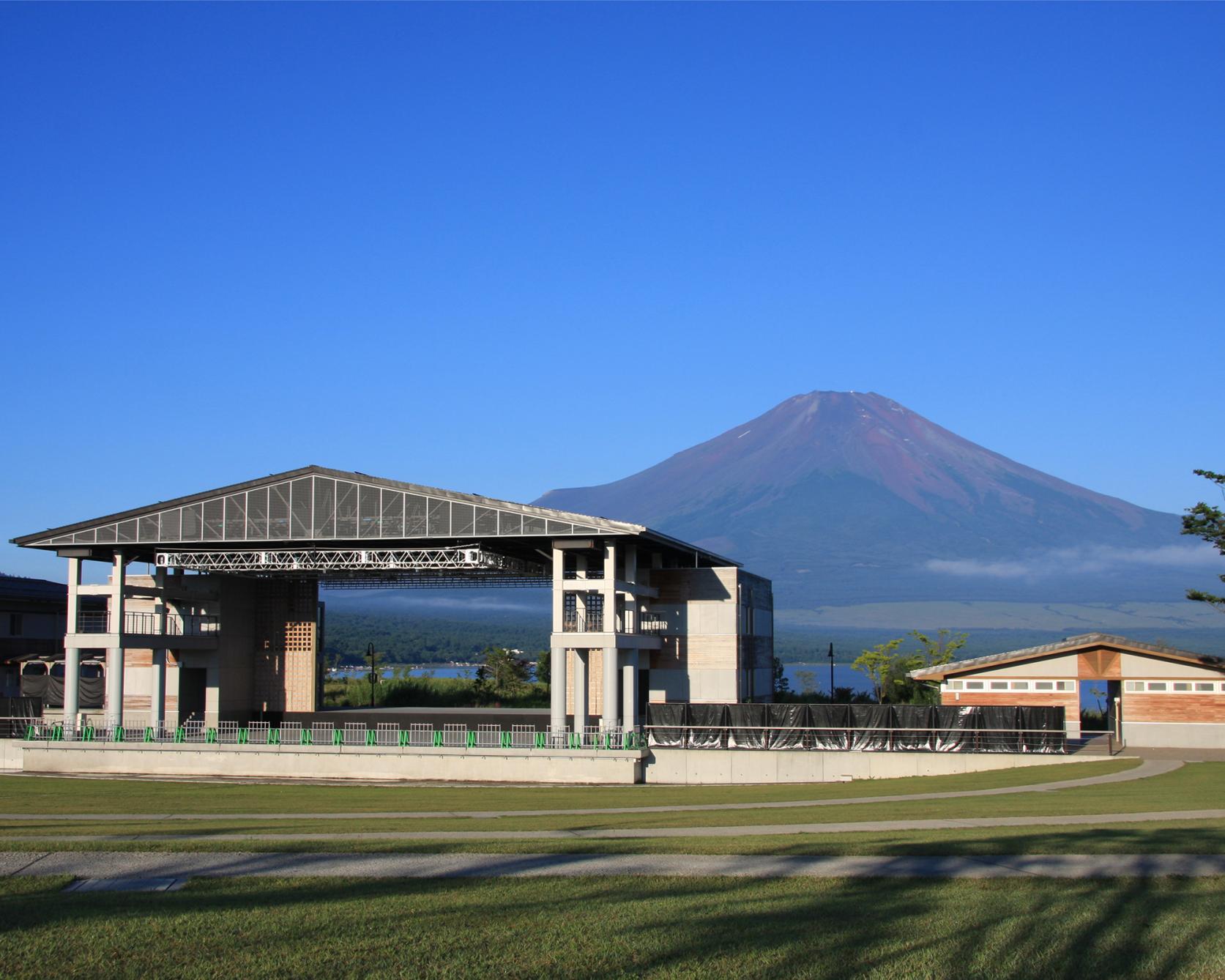 In garden, there is motion of Craig round, artificial turf facility which is available for the multipurpose use as large-scale outdoor theater Yamanakako theater "sound" and sports recreational activity. Besides, there are open spaces of natural turf which can conjugate widely as space of playground equipment and rest for children, and it is in facility to be able to enjoy in family.

●Restroom:Yes
●Toll Parking Lot:Yes
GOAL
Google Map may not be displayed properly if the maximum daily data usage is reached.
People who viewed this page also viewed these pages.