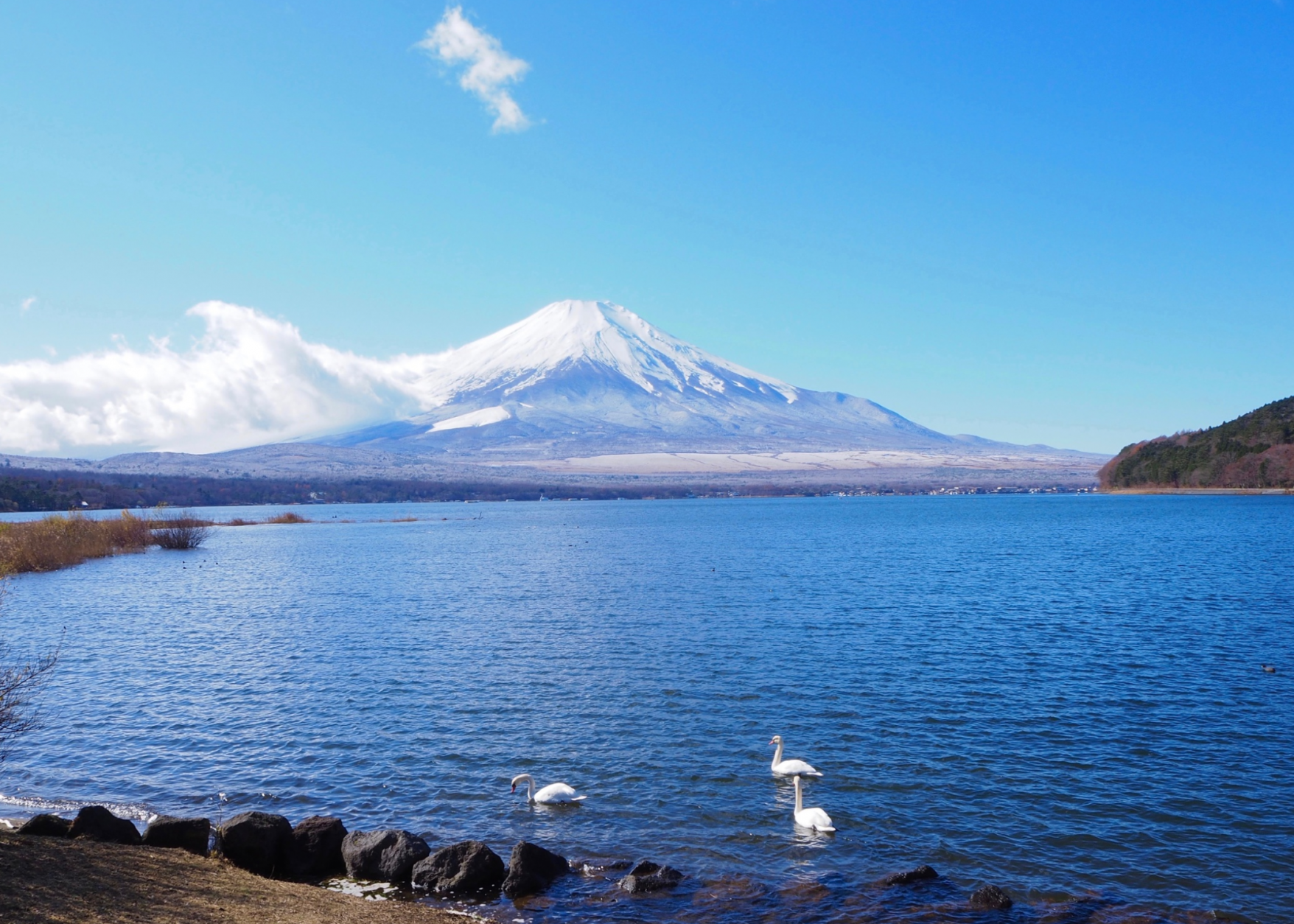 Suggested Time:about half day
Main modes of transportation:car
START
Yamanakako Cycling Base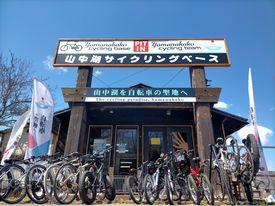 You can enjoy cycling with a rental bicycle!
Amphibious bus YAMANAKAKO NO KABA
A powerful dive into the lake with the whole KABA bus!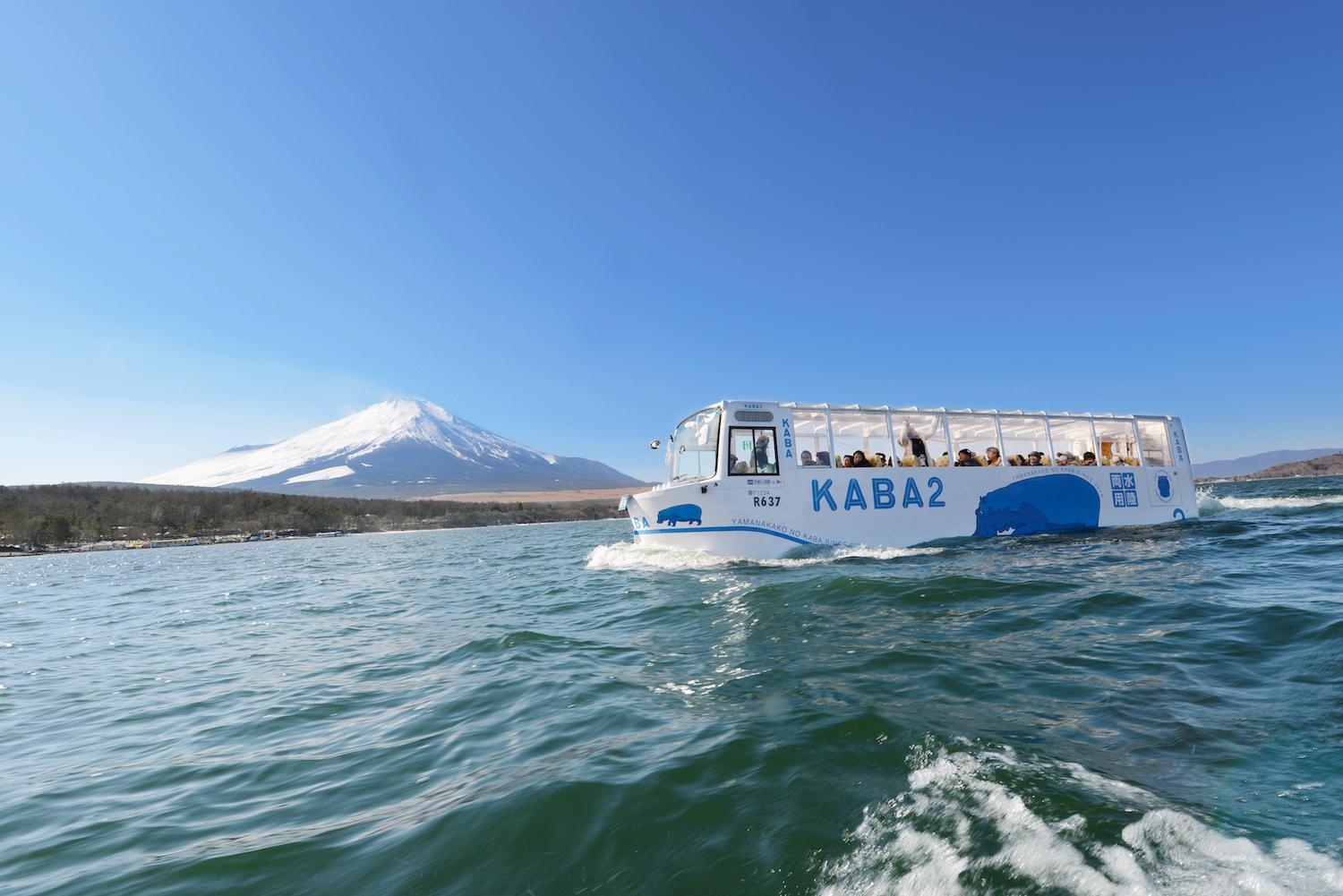 run into the lake with KABA!
It was so inpressive that they enjoyed the cruse, wasn't it?
Plaza Kirara
Multi-purpose park to be able to enjoy in multi-purpose for picnic in music for sports!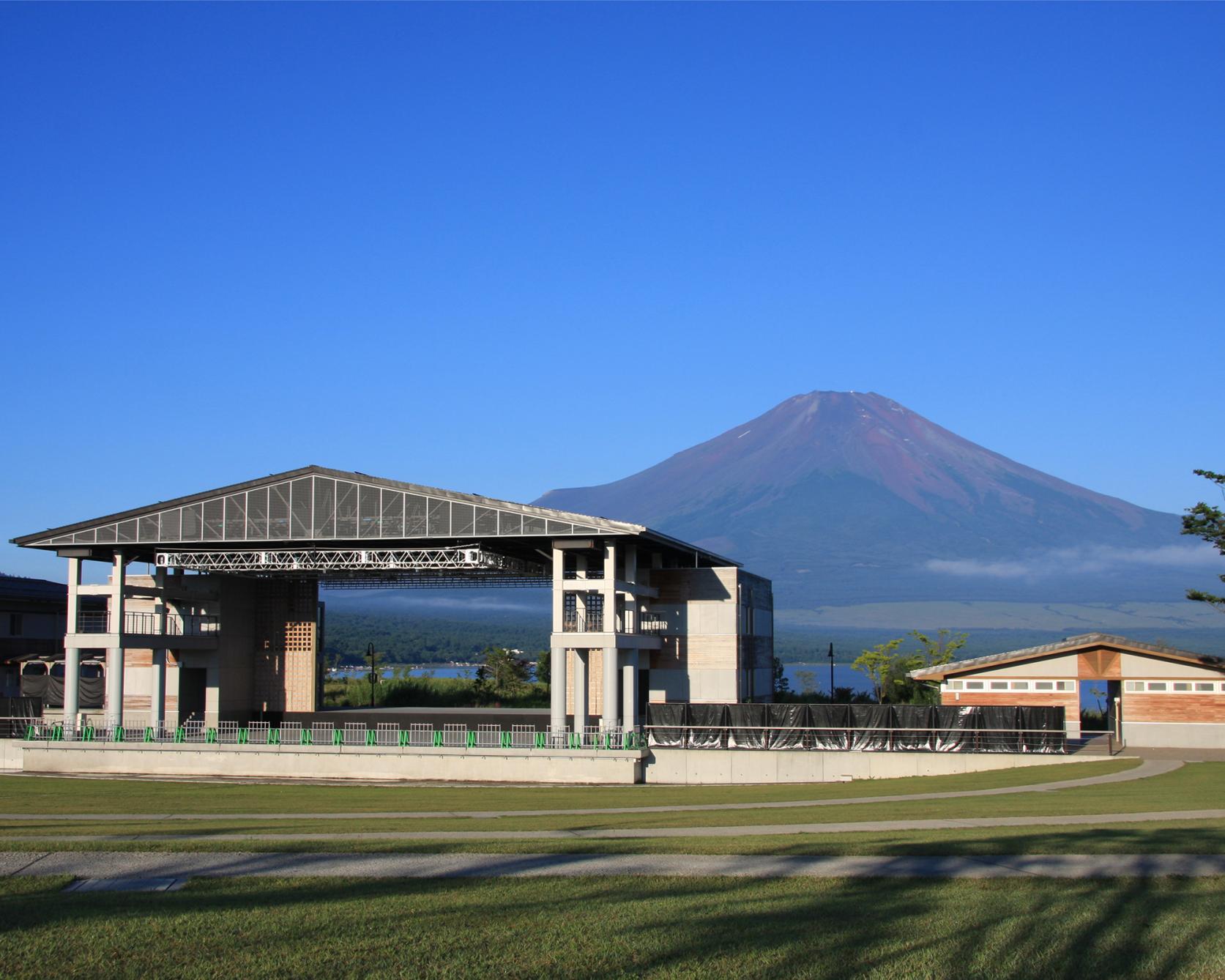 the chek-in point of ANA Pocket.
You can enjoy the view of mt.Fuji from there!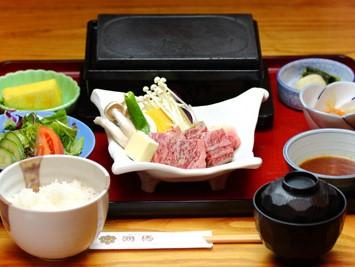 Oshino Hakkai, eight ponds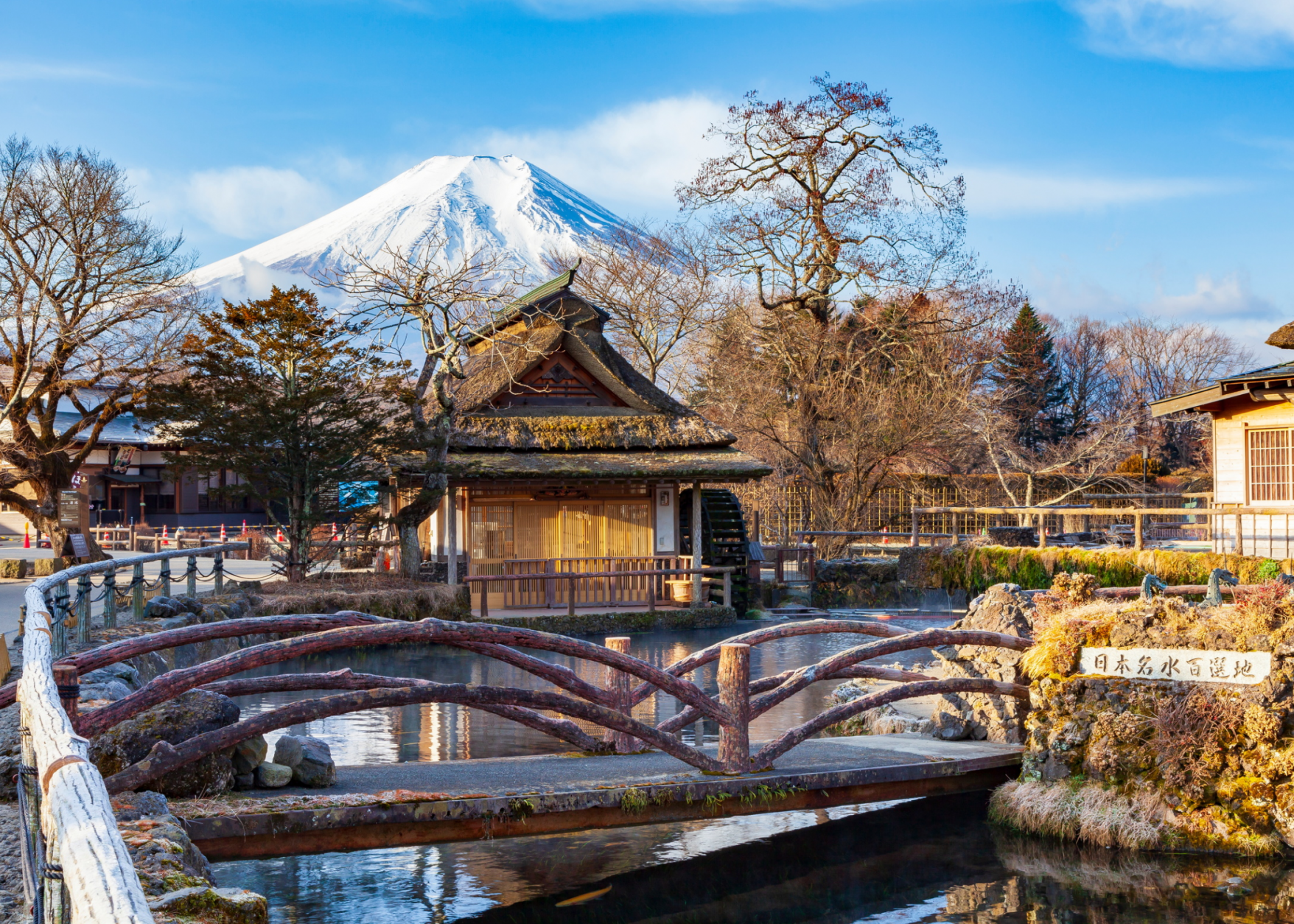 Oshino Hakkai is located between Lake Yamanakako and Lake Kawaguchiko. The 8 ponds and these arie habe japanese traditional atmosphere and worth a visit.
GOAL
Google Map may not be displayed properly if the maximum daily data usage is reached.
People who viewed this page also viewed these pages.