Around the lakeside! Cycling road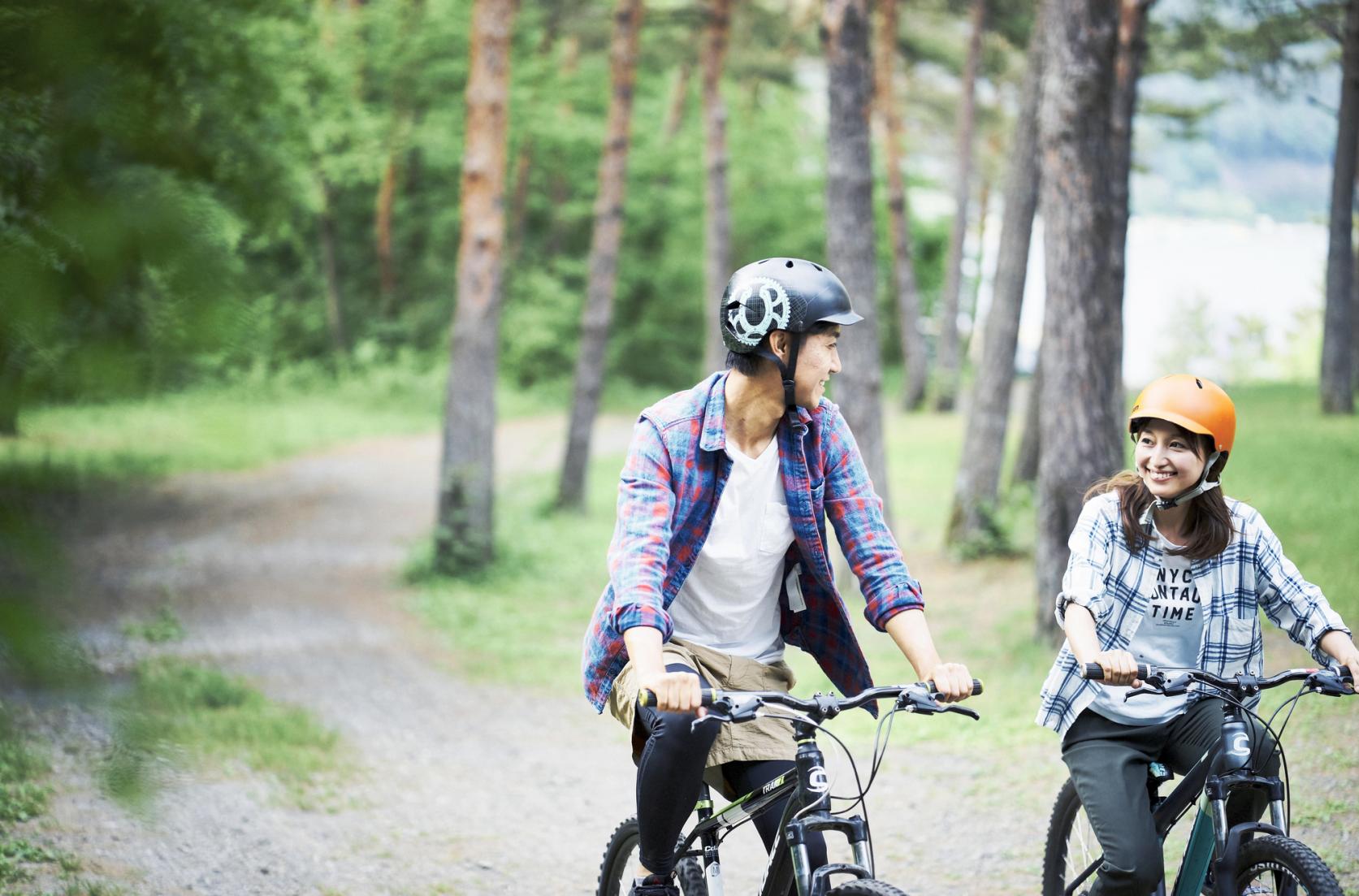 Cycling road to be able to make about one lap of lakeside into in Village of Yamanakako is maintained. Do you not taste cool wind of lakeside, flavor of nature among green on bicycle? In addition, how about as various shops or experience-based facility are in village when we drop in aimlessly? Surely we think that memory of Village of Yamanakako only by you is possible. Moreover, Mt.Fuji which we can actually run in course of Tokyo 2020 Olympics bicycle race road race and jump into under my nose. Scenery of scenic beauty. We can experience refreshment to run in Nature! Do you not run? Olympics bicycle road race course.
Suggested Time:Approx. 1 hour and 30 minutes around the lake
Main modes of transportation:Bicycle
START
Yamanakako Bungaku no mori Kouen(Park of literature)
In park full of nature, let's mention literature, history of Yamanakako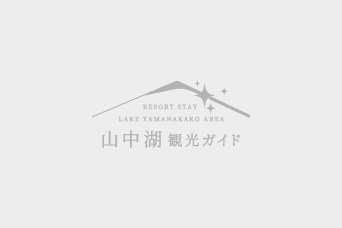 Yukio Mishima literature building, Soho Tokutomi Museum, hall-style straight hermitage of haiku, citizens hermitage, culture facility of information creation building (library) are in garden and can enjoy nature and whichever of literature.
In garden full of nature where many trees, the fields and mountains grass, wild bird have habitation, it continues so that paths of walk thread through grove, and stone tablet, monuments inscribed with a tanka poem (replica) associated with Yamanakako scatter 19, and it is to walk course of haiku, tanka lover and people getting close naturally.
Every season, the colorful fields and mountains grass blooms and is park which can experience natural observation, bird watching, nature including walking close.
About 50 kinds of wild birds are confirmed in garden and are recommended healing spot that can hear voice of beautiful chicken easily.
If the weather is clear, we open picnic sheet in open space and can eat lunch.
There is public toilet near wind straight hermitage, but please be careful as is closed for freeze in the winter season (from November to April).

<stone tablet, monument inscribed with a tanka poem>
 Stone tablets of haiku poet, poet scatter 19
 (Fusei Tomiyasu, Tamaki Miura, Kyoshi Takahama, Manyoshu, Yugure Maeda, Mitsuharu Kaneko, Akiko Yosano, Sachio Ito, Gakusui Hada, Nobuaki Hosaka, Sadao Suzuki)
<hall-style straight hermitage of haiku> 
 We display colored paper or strip of paper of great master, Fusei Tomiyasu handwriting of modern haiku. Haiku gatherings are held in Japanese-style room that removed and rebuilt private house of the Edo era, too.
<citizens hermitage>
 We display agricultural machinery or articles daily used by people which have been ever used in this village. Studio room where there are cultural activities is established.
Show Details

| | |
| --- | --- |
| Address | 401-0502 山梨県南都留郡山中湖村平野506-296 |
| Telephone Number | 0555-20-2727 |
| Open | 10:00-17:00 (no charge for admission) |
| Closures | 12/1-3/20, every Monday (the next day in the case of holiday) |
Asahigaoka lakeside Parkland
Famous spot of colored leaves that many people come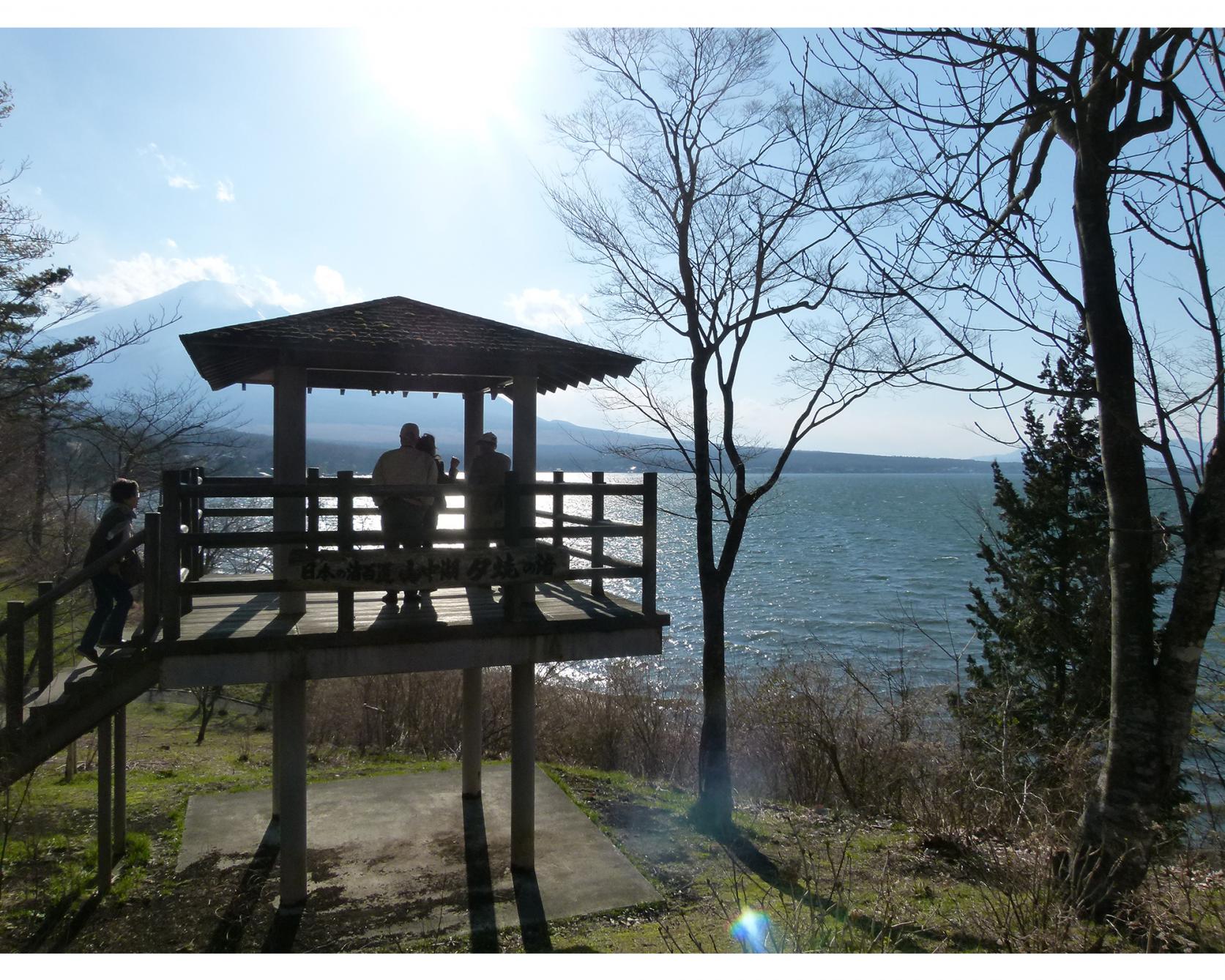 Magnificent Mt.Fuji over lake is the best part! View Point near Mt.Fuji.
In addition, view spot of "double Diamond Spot that there are various trees such as several hundred maples and zelkovas, fujizakura along the promenade in quiet park in lakeside, and many people visit as famous place of colored leaves. "Yuyake no Nagisa, Fall Foliage Festival" is held from late October through early November and can enjoy autumn colors lighted up by night every year.
In addition, hydrangea and change of the four seasons are beautiful parks in cherry blossoms, summer in spring.
Communication Plaza Kirara
Multi-purpose park to be able to enjoy in multi-purpose for picnic in music for sports!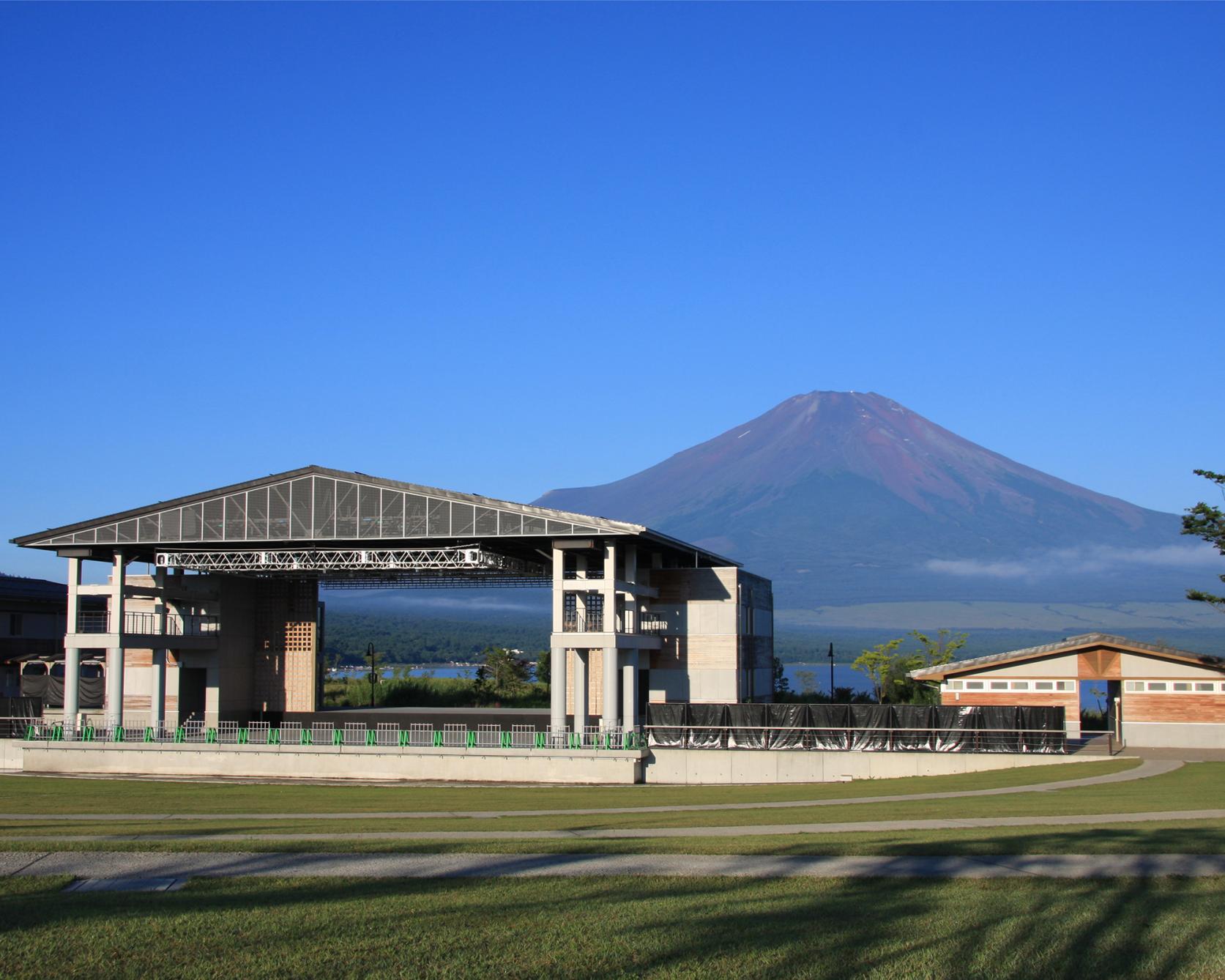 In garden, there is motion of Craig round, artificial turf facility which is available for the multipurpose use as large-scale outdoor theater Yamanakako theater "sound" and sports recreational activity. Besides, there are open spaces of natural turf which can conjugate widely as space of playground equipment and rest for children, and it is in facility to be able to enjoy in family.
Yamanakako Hirano Onsen Ishiwari-no-Yu Onsen
Hot spring where it is fragrant, and there is of tree of peace
Yamanakako shinsui park (Nagaike Water Park)
We are surprised at magnificent Mt.Fuji over lakeside!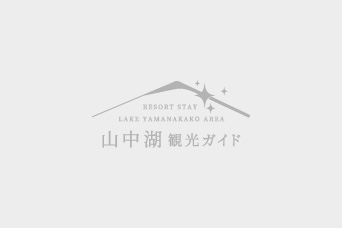 Magnificent Mt.Fuji over lake is the best part! View Point near Mt.Fuji.
In addition, view spot of "double Diamond Fuji" which the setting sun begins to set in to "inverted image of Mt.Fuji" which looks Mt.Fuji before eyes to the shore of Yamanakako in the middle of November or the beginning of February. A large number of photographers come.
Yamanakako Hana no miyako Kouen(flower park)
300,000 square meters of paradise of flower to be able to enjoy contest of magnificent Mt.Fuji and flowers turning color every season!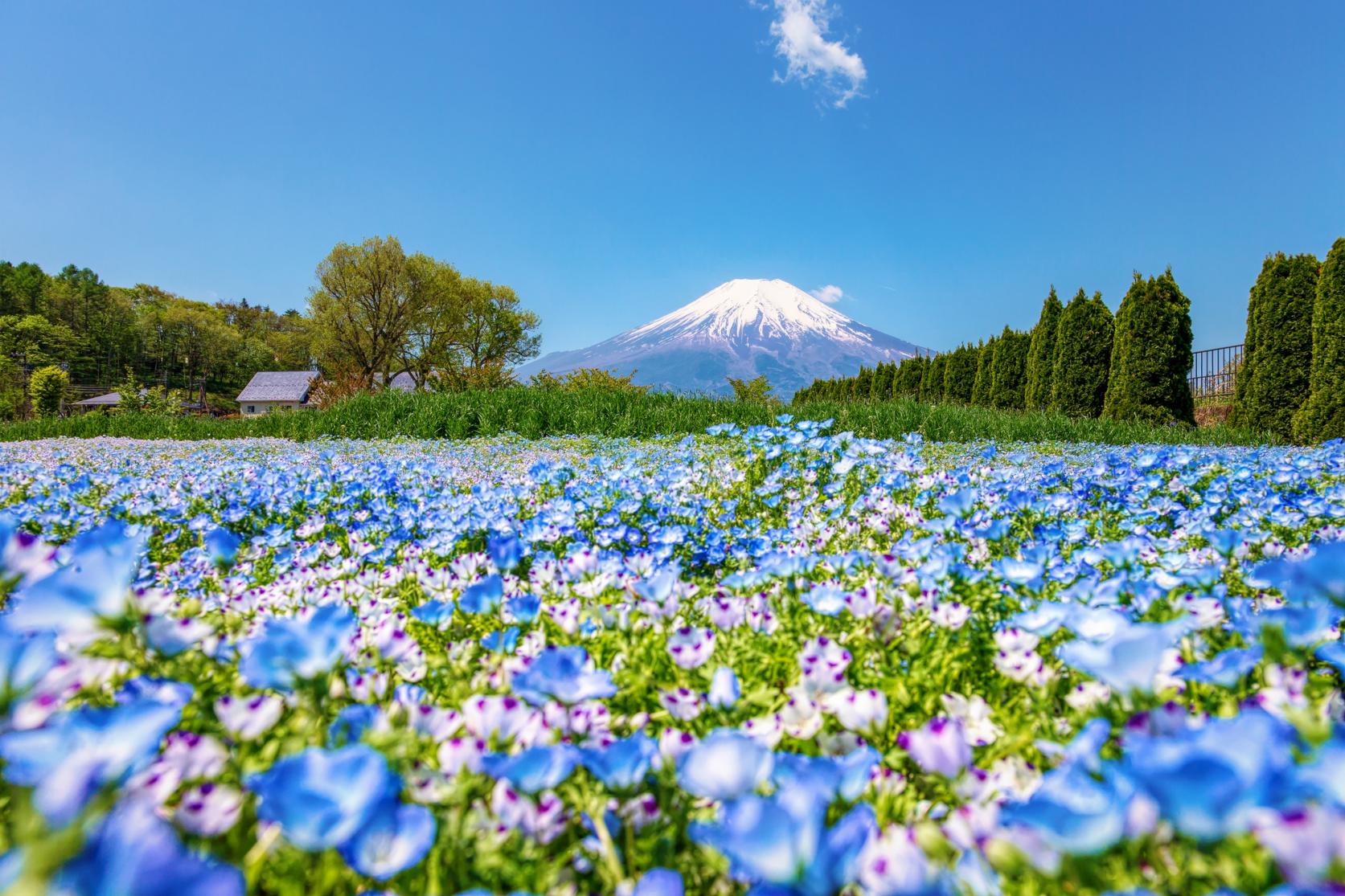 It fills up the bank of lake "Yamanakako" nearest Mt.Fuji, site of 1,000 meters above sea level in seasonal flowers, and bright color and rich nature are dramatic, and they direct lakeside holiday. In addition, greenhouse of all weather type is in village of clear stream and can appreciate the rare tropical zone system plant or orchid throughout the year.

In addition, there is Japanese-style garden, and there is lava tree type basement experience zone touched in three University waterwheel, waterfall of Myojin of drop 10m 80m in width, water playground equipment open space that can get close to water, mystery of Mt.Fuji eruption.
Show Details

| | |
| --- | --- |
| Address | 401-0501 山梨県南都留郡山中湖村山中1650 |
| Telephone Number | 0555-62-5587 |
| Open | 8:30-17:30 (4/16-10/15), 9:00-16:30 (10/16-4/15) |
| Closures | Every Tuesday (except New Year holidays) of 12/1-3/15 |
Benifuji no yu (Hot Spring)
We can overlook Mt.Fuji from all bathtubs!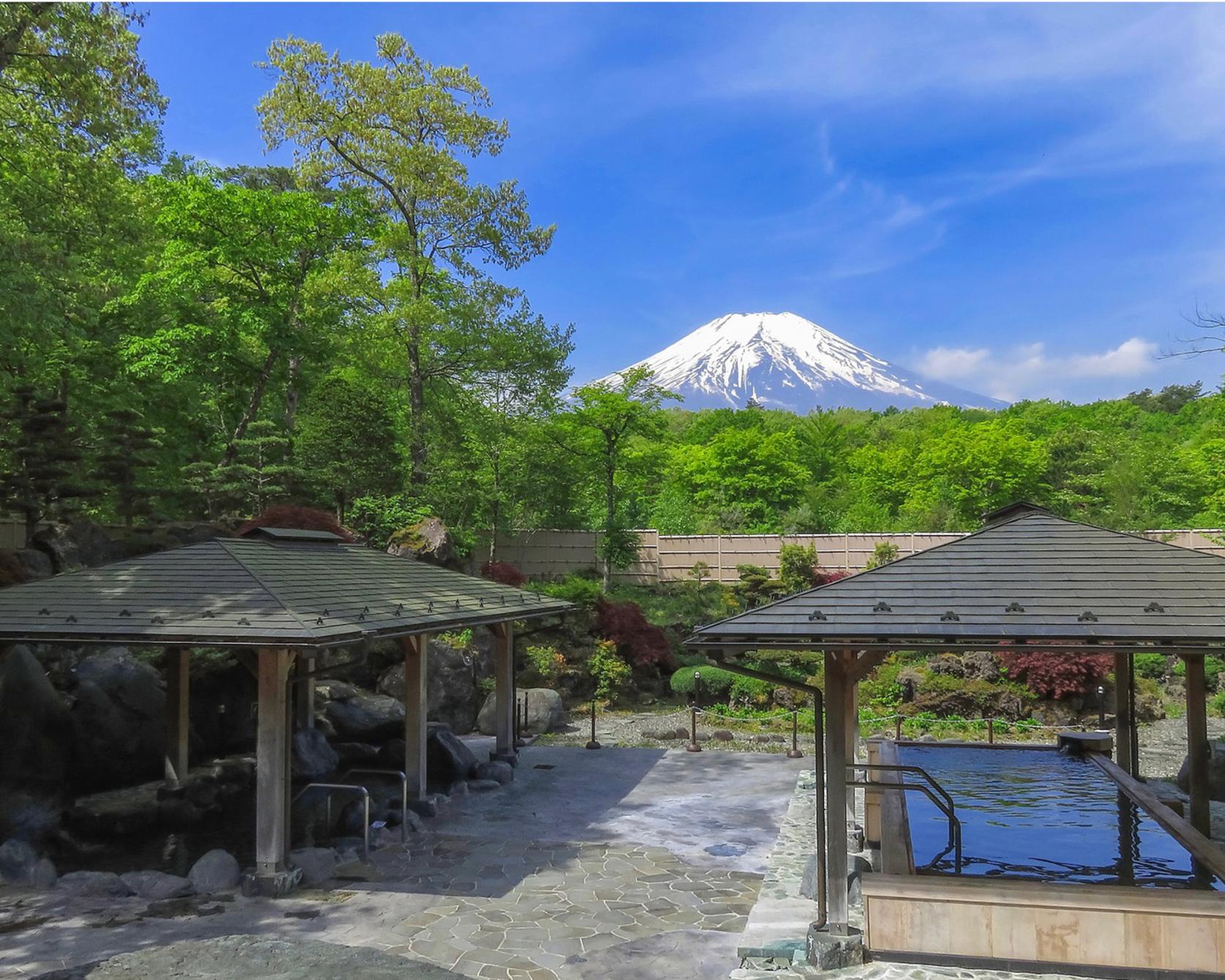 High alkaline simple spring of hydrogen-ion concentration PH10.3 held in breast of Mt.Fuji. It is Japanese atmospheric garden and open-air bath, one-day spa facility featuring superb view and Hiro - i space of Fuji.
It is reopened in December, 2015!
Show Details

| | |
| --- | --- |
| Address | 401-0501 山梨県南都留郡山中湖村山中865-776 |
| Telephone Number | 0555-20-2700 |
| Open | 10:00-21:00 (last reception desk 20:30)        *Saturdays, Sundays and holidays from December through February are ... at 6:00        (on weekdays as usual 10:00 ...) |
| Closures | On Tuesday (but, in the case of holiday, GW, from July to September, New Year holidays, we do business) |
Yamanakako Bungaku no mori Kouen(Park of literature)
GOAL
Google Map may not be displayed properly if the maximum daily data usage is reached.
People who viewed this page also viewed these pages.